START THE COUNTDOWN!
We can't wait to meet you and your family
​
At Mills Animal Hospital, our goal is to provide the highest quality veterinary care with utmost compassion and commitment. We strive to make our patients and clients' part of our extended family while helping pets live long, happy and healthy lives.

Everyone at Mills animal hospital is committed to professional, caring and personalized service while working in an open, fun and family oriented environment. Our services will provide excellence in education, preventative care and quality.
Coming to Acworth, Ga soon!
SEE OUR PROGRESS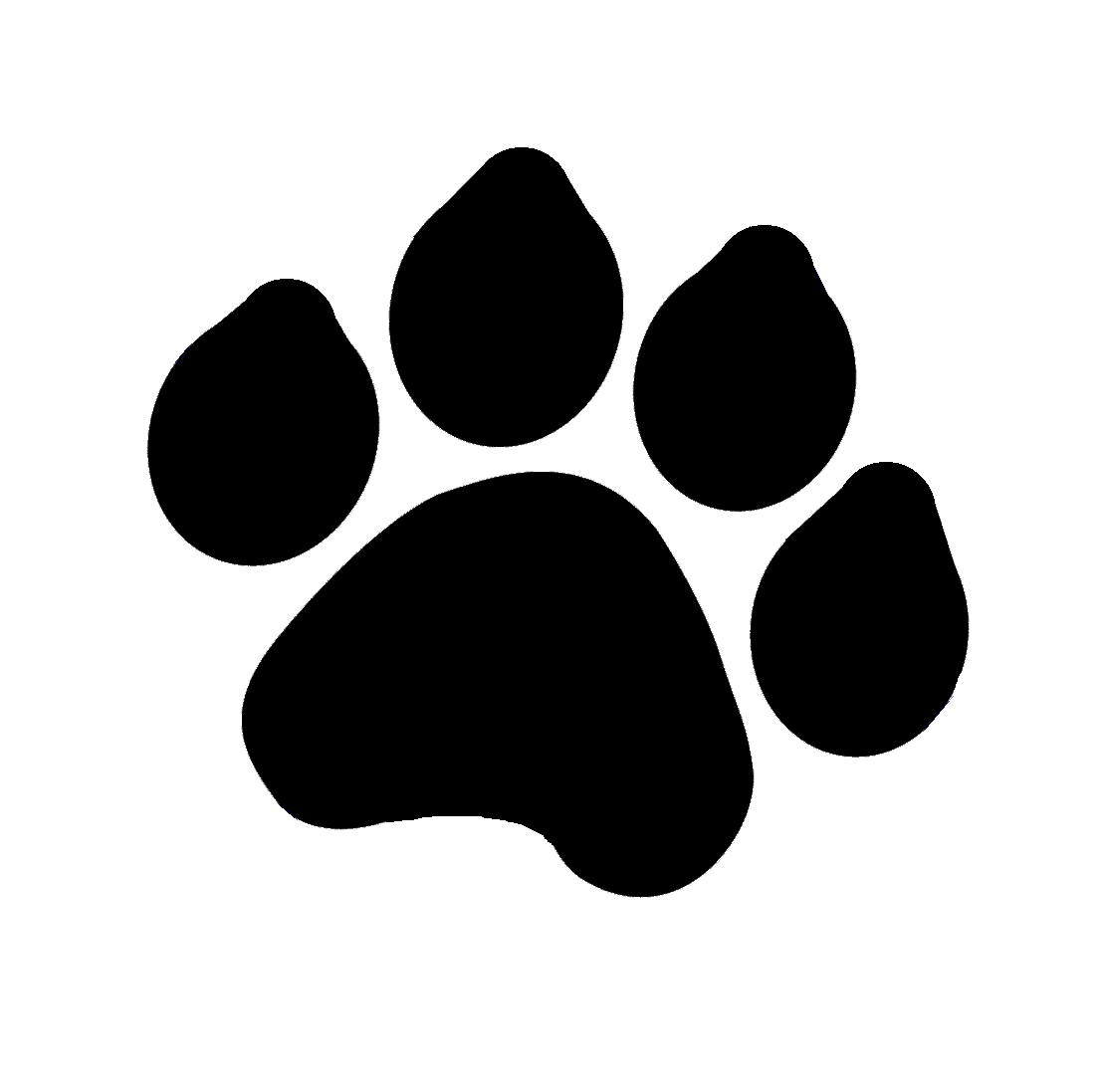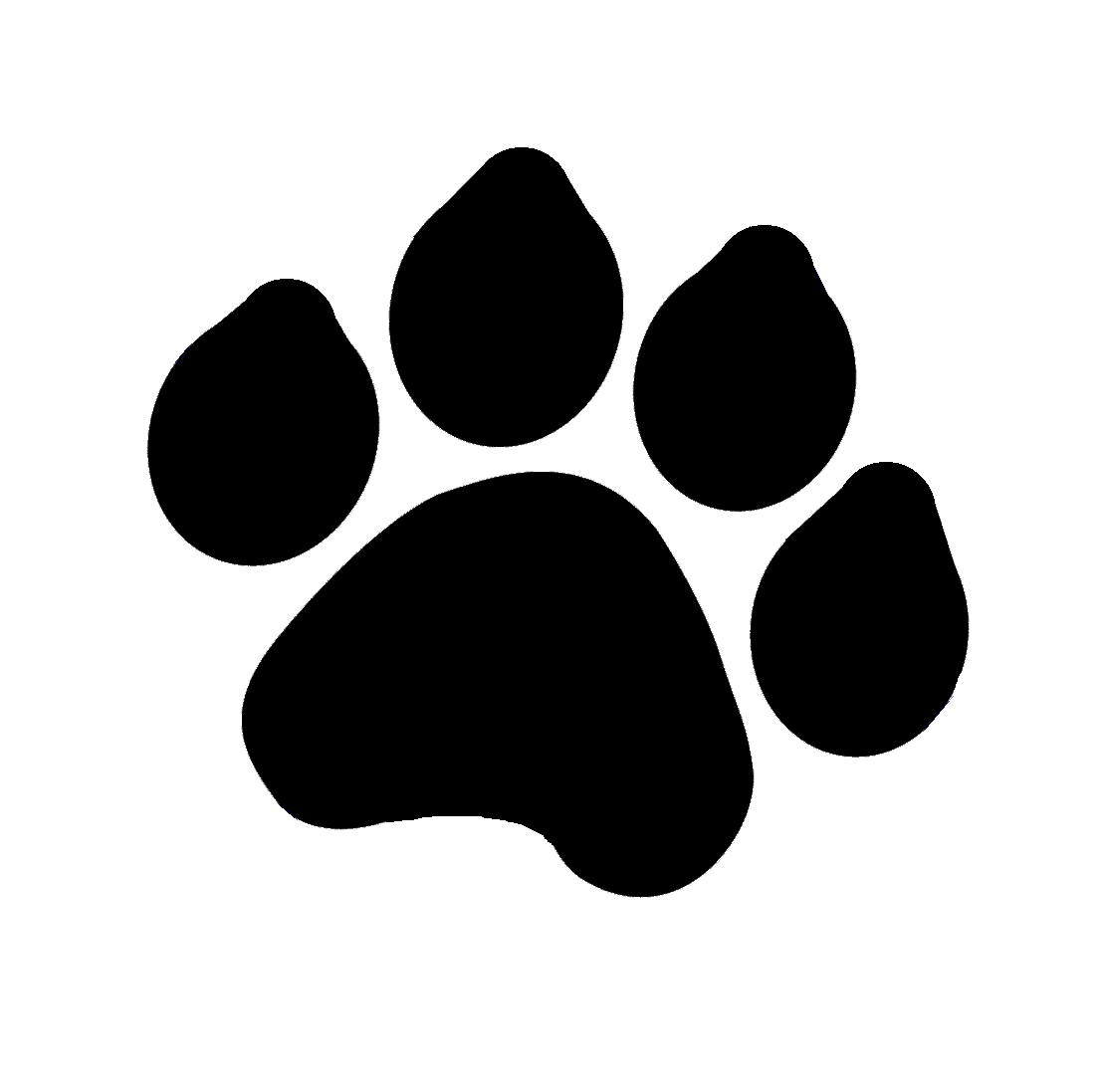 Our home is currently under construction. We have an entire team dedicated to making our clinic beautiful. We are so excited to announce that we plan to open this July in 2017! Stay tuned for more updates!